BA Ostle builders here in Cumbria are a highly reputed building company based in Wigton, Cumbria. We provide a complete building service throughout Cumbria includign Workington, Whitehaven, Keswick and throughout the county. We specialise in extensions, conversions, new builds and complete refurbishment throughout to suit all your building needs. All our tradesmen at A Ostle are fully qualified and experienced to achieve the highest standards whatever your demands.
New Builds
Design and build your dream home.
Many people dream of building their own, bespoke property. From initally designing it on paper, to seeing it rise from the foundations to completion, building your own home can be the most satisfying things you do.
Here at A Ostle Builders in Cumbria we are one of the most highly reputable building firms, with a wealth of experience of building new homes. Let us take care of the stress for you in creating your dream home. Give us a call today to discuss your plans.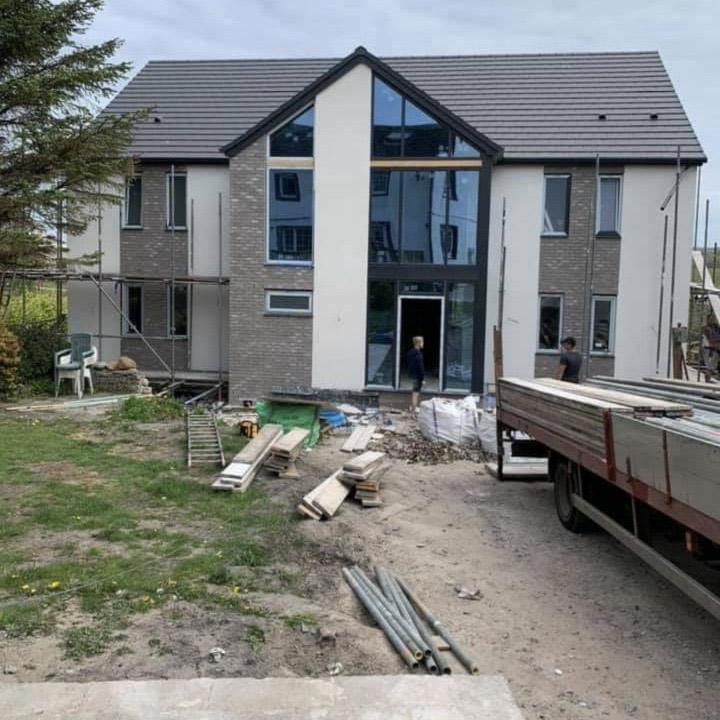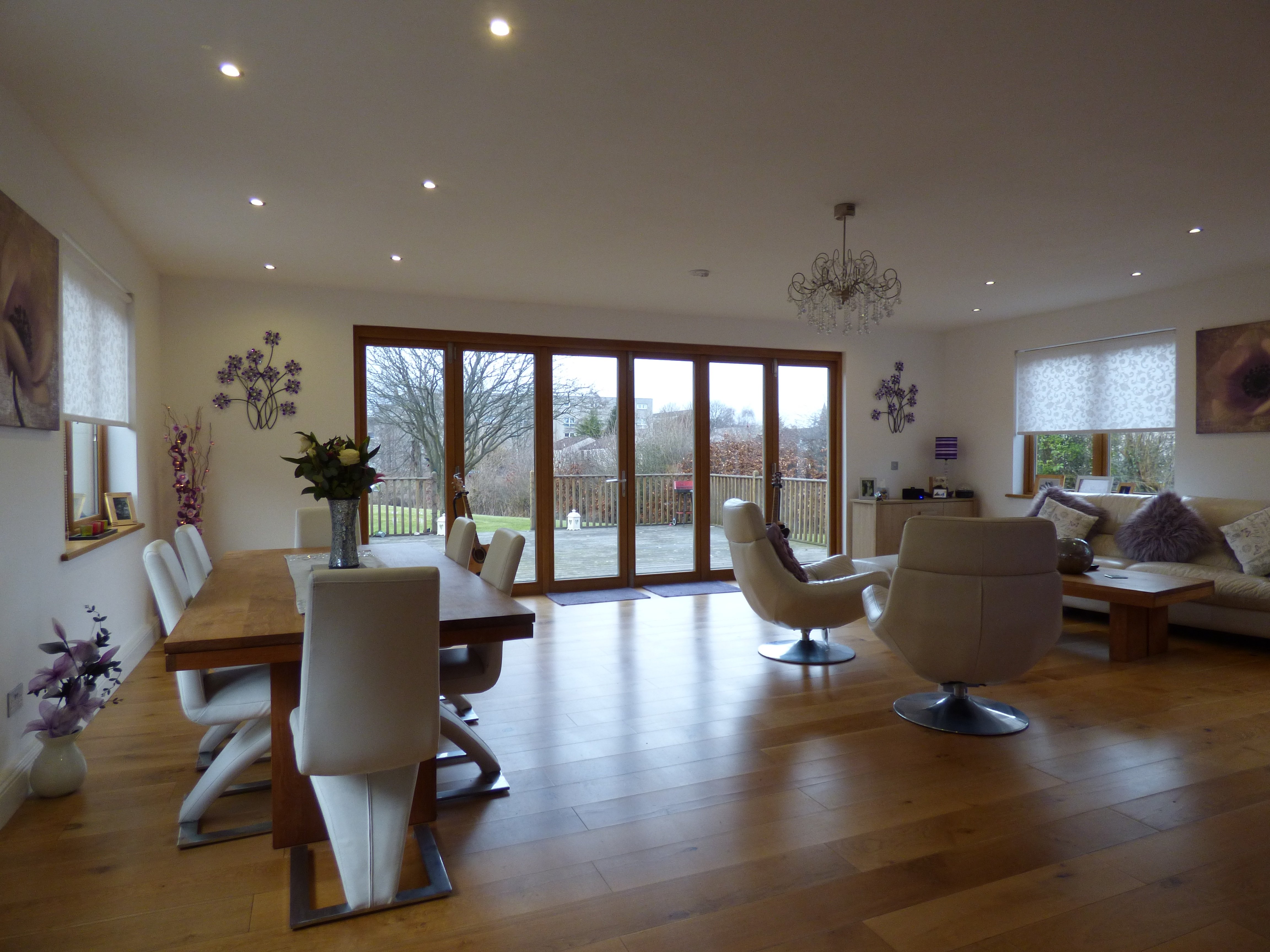 Extensions:
Here at A Ostle Builders our home extensions have given families in Cumbria more space for living and enjoying  for years. There are many benefits to having a extending your home which are often unexpected. 
You can:
add additional rooms such as playrooms, nurseries, offices and studies

increase the space of your living areas and working areas

bring more light into your house

help reduce noise from utility rooms. 
And all of these benefits come while the team at A Ostle Builders give your home a new and improved look.
Did you know an extension can add value to your home?
One of the most important factors in determining the value of a house is the number of rooms.  Adding rooms and space to your house will have a huge impact of the overall value of the home.  With A Ostle Builders we will not only give you more space but you will also get space which is modern and stylish which adds even more value to your property.